Summer plantings in the city: what should we remember about?
These inconspicuous details may determine the success of the summer arrangement in the public space. Check, what you should remember before a start to plant the city so that this process could go fast, smoothly, safe and first of all: with a great effect!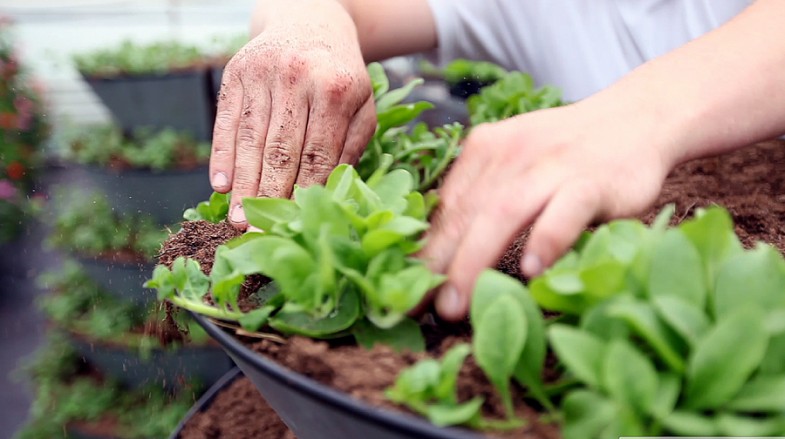 Clean the Flower Towers – even these, which are stored for winter in the warehouses, require a little bit of renovation. Use a special pressure washer or rely on a traditional method: a washer and water will always come in handy.
If necessary decide about the additional elements: safety caps should be fixed at the stage of planting the Flower Towers.
Count all screws and caps. If necessary: complete the set. Remember that the safety of the Flower Tower depends on these elements. Particularly, pay attention to the fixing elements of the hanging Flower Towers set on the street lamps. Used or damaged screws, as well as inappropriately selected caps may be the cause of decoration instability.
Make sure that the gaskets are still elastic and strong. A damaged cover of the Flower Tower edge may not fulfill its function.
"Speed up" the plantings – his clever trick is a proven way of the gardeners for particularly lush and magnificent plants in a few moments after planting the Flower Tower. Just enrich the flowers before taking them from the greenhouse with a large portion of nutrients. It is a guarantee of a really impressive effect and covered steel elements of the Flower Tower.
Remember to use soil conditioners – it will make the plant maintenance in the Flower Tower easier but also it will limit the amount of water which needs to be delivered during the season. An appropriate quantity of TerraHydrogelVit will make the flower decoration stay in a great condition.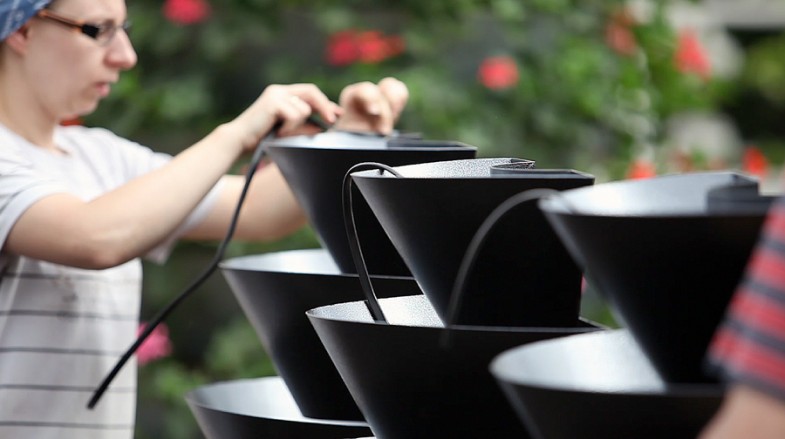 Begin the new season for the hanging Flower Towers from their intensive watering. Do not be afraid of even overwatering them. If the water starts to go through the inside drainage hole, you will be sure that because of the double bottom there is a proper amount of liquid. A predictable amount of water required for irrigating the hanging Flower Towers is 14 liters at the maximum.
Begin a new season for the standing Flower Towers from the intense watering of their central part and then go to the upper and to the lower parts. It will allow the plants to root in the soil.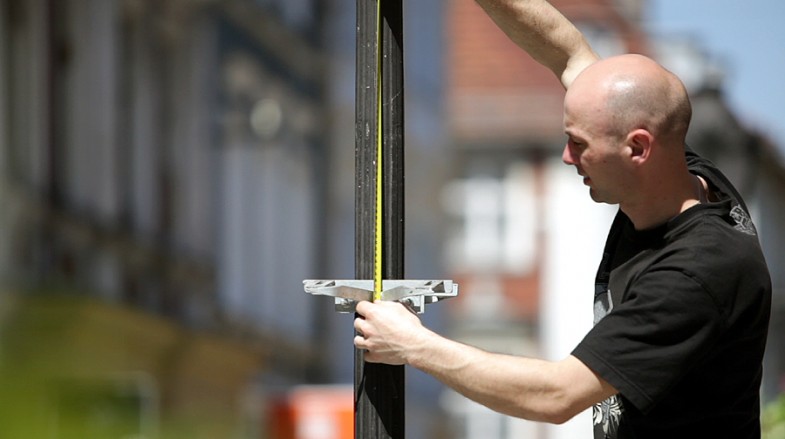 Pay a particular attention to the plants on the top of the Flower Towers. Do they have the access to water? If plants are sensitive, are they protected from the strong sun and wind?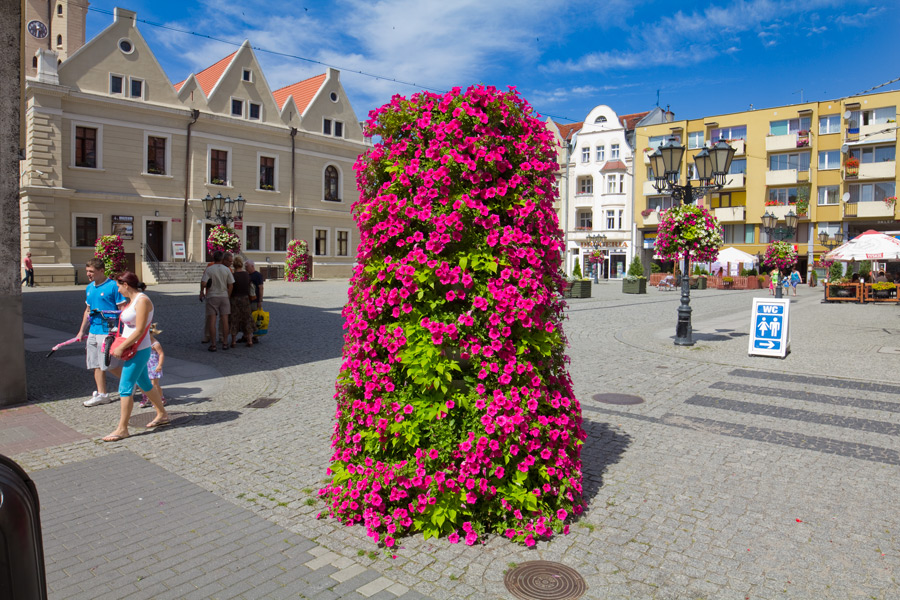 Save
Save